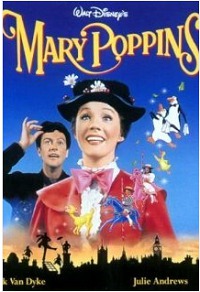 It's Monday, January 5, the first day after Christmas break. The plan was to get back into the routine of having lessons. Wouldn't you know it, some of the kids are sick. Ethan (7) threw up over night and Cami (5) and Jesse (3) have a nasty cough. Where did that come from? To add to the craziness, our carpool to homeschool band is out of town for the month, so I get to drive my healthy 14 year old to band.
One of the blessings of homeschooling is that we can still make it a learning day. Most of my kids haven't watched Mary Poppins in a very long time and we just got Netflix back, so the kids discovered that Netflix had The Boxcar Children movie. All of the kids were watching in the same room. Since I want them all to be healthy soon, I whipped out my diffuser and started diffusing On Guard and Breathe essential oil blends, though not at the same time. The advantage of diffusing On Guard is that it has been shown to boost the immune system. Diffusing it may help ALL the kids to fight it off, even those who aren't sick. Diffusing Breathe helps ease breathing.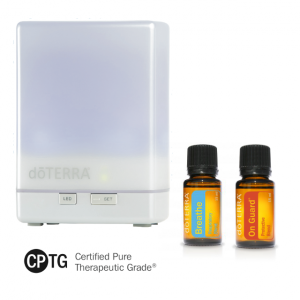 Later in the day, Ethan was hungry. He hadn't thrown up for several hours. Isaac (10) decided to make 9 batches of pancakes. Believe it or not, only about a batch wasn't eaten by the end of the night (I'm thinking EASY BREAKFAST for tomorrow!!). I am grateful my kids can help out like this because it allowed me to make some important phone calls about my business and allowed my husband to work on his personal to do list.
At the end of the day, I feel blessed. Families are AWESOME! I just love how we help each other.