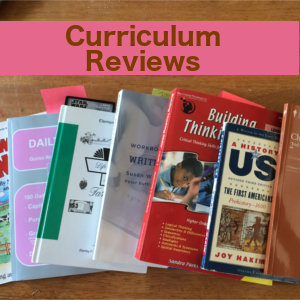 There are so many methods for getting an education at home. Do you know where to start? That's where I step in. I love to share our favorites and hope that my experiences will provide inspiration for others. Discover which books and tools may be your child's new favorites.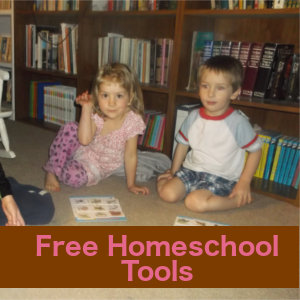 A lot of people have created amazing homeschool tools that they give away to bless the lives of others. Here's a list of the free tools that I've collected so far.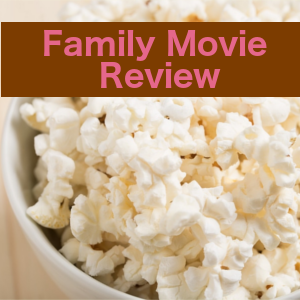 Watching movies is part of the American culture. There are many movies that are great for families and some that are not so great. We want family movie time to be a great experience, so we decided to share the movies we like.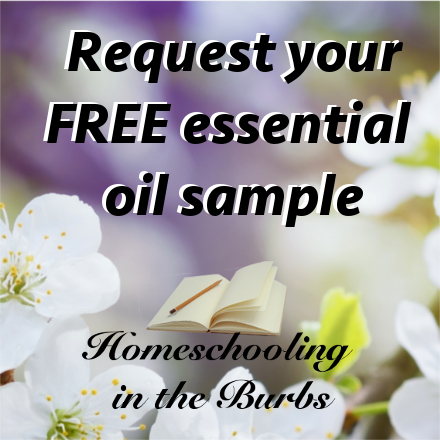 One way our family saves time and money is using essential oils to maintain health and wellness. We invite you to request your free sample, which will come with information about how to use the oils.