Who We Are
We love art, adventure, and learning new things
Our kids' dreams, goals, and favorite things.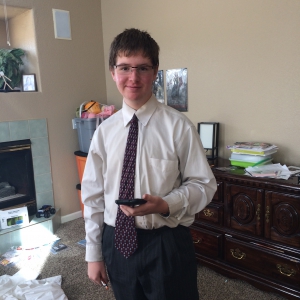 Caleb: has a goal to build a computer from scratch for his senior project. He spent his junior year studying GPUs, CPUs, towers, cooling systems, hard drives, disk drives, etc. along with compatibility issues between software and hardware.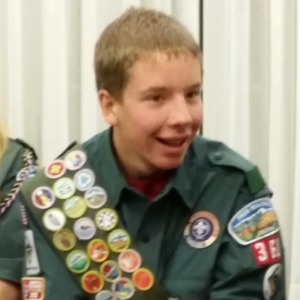 Jared: Loves to do genealogy. For his Eagle project, he organized people to take & transcribe pictures, correct errors on transcriptions, and connect family members at a local cemetery for Billion Graves.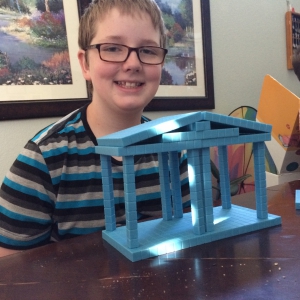 Isaac: Enjoys designing buildings from Jenga blocks, legos, etc. He also studies military warcraft including tanks, guns & ammo, and airplanes. Not only does he know the specs, he can draw them accurately and create models of them using things from around the house.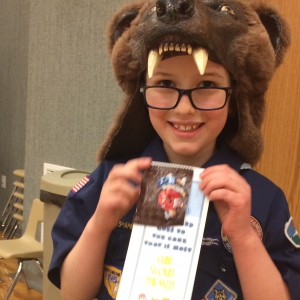 Ethan: always has big plans and wants to travel the national forests.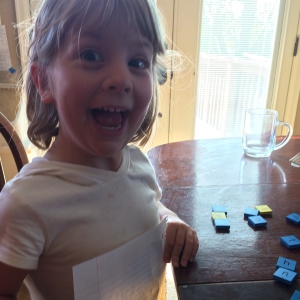 Cami: Enjoys drawing, listening to Magic Tree House and Goosebumps books, as well as poems.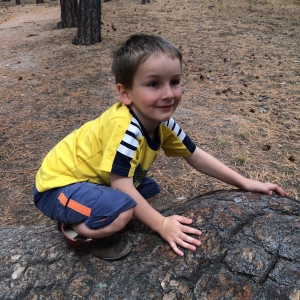 Jesse: loves to be at home spending time with mom.