It's been a long time coming for this post! We completed our projects months ago, but I must have become busy and put this on the back burner.
Our big project was to get my old maternity clothes and make quilts out of them. I originally intended to make lap quilts for each of my kids for Christmas. They helped me make them, but knew it was going to be their big Christmas present.
The first one we made was for my daughter. I designed the quilt myself, though I have never quilted prior to this project.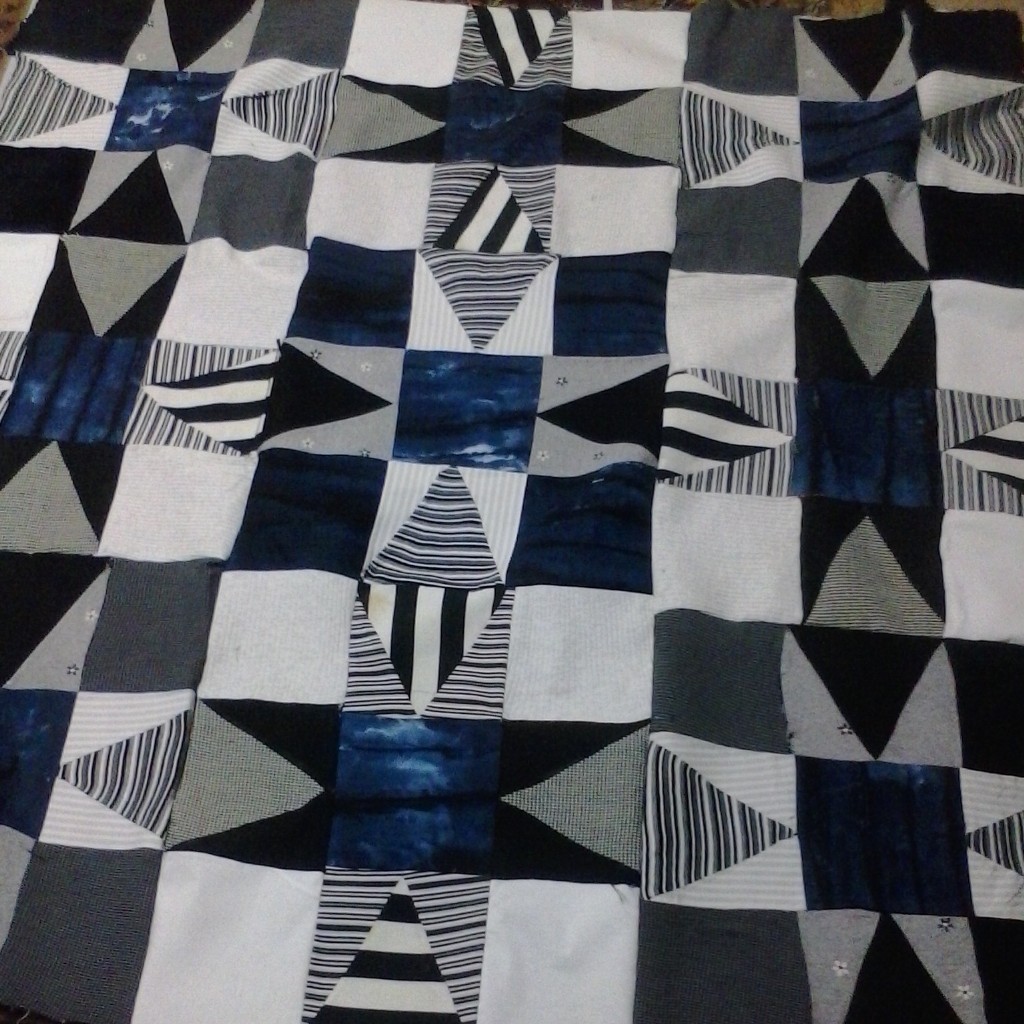 My daughter, Cami (4), helped, too. But we were having technical difficulties and the pictures didn't turn out. She gently pulled the quilts while we did the quilting. When they're all pieced together, the quilts are hard to quilt without help if you are using a regular sewing machine.
See our other projects while reading Little House in the Big Woods.