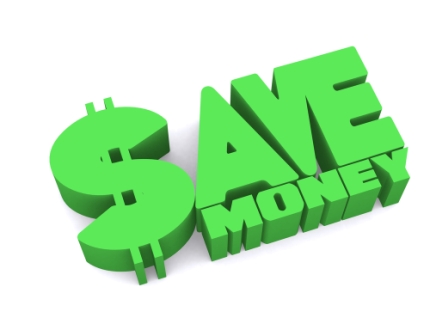 For many homeschooling moms, there's only one steady source of income. This can be difficult. So, many families start to research ways to be resourceful and thrifty. There are many ways to save money. I'd like to share some of things we do that work for us.
Cell Phone Service
Shop around for plans and companies that are less heard of. Ting and Republic Wireless are newer companies that cost significantly less.
Let's start with Ting. Below, you see their rates. You pay ONLY for what you use. There are NO contracts
Let's say you have 2 devices, the base rate is $6, even if you don't use it. That's $12. Between the two phones, there's 188 minutes in calls, 140 texts, and 46 megabytes (since you're thrifty, you're careful to make sure that you use Wifi as often as possible).  That's $29. Then, there's $3.81 in taxes and fees. Grand total, $32.81.
You can bring any Sprint device into service, including used devices. Ting will help you set it up for their service and you can tell they're happy to help. Go to Craig's List, Ebay, etc. Just make sure it's not stolen because Ting won't let you use a stolen phone. Ting also has great prices for cell phones both smart and feature (dumb) phones and you can choose from new, used, and refurbished. Their options change frequently. Here are the phones they have available today. Click to enlarge.
Ting's settings will let you block picture messages, group messages, data, internet, and more so that you can safely send your teen out the door with a phone without worrying about racking up a huge bill. You'll want to visit the Ting website to see other features and to visit their savings calculator to make sure their service makes sense for you.
Save $25 on any Ting device or get a $25 Ting credit toward your first bill.
Next, let's look at Republic Wireless. They also have NO contracts. Here are their plans:

Republic Wireless is being innovative by offering Hybrid Calling technology (that's WiFi + cellular). When you are connected to Wifi, your calls and data will be routed through the wifi instead of cellular towers. They rely on their customers to use WiFi as often as possible to keep their rates low. You also have the benefit of knowing exactly how much you're bill will be each month
Phones must be purchased through Republic Wireless because their phones have special software that makes their Hybrid Technology possible. These are the 4 phones you can choose from: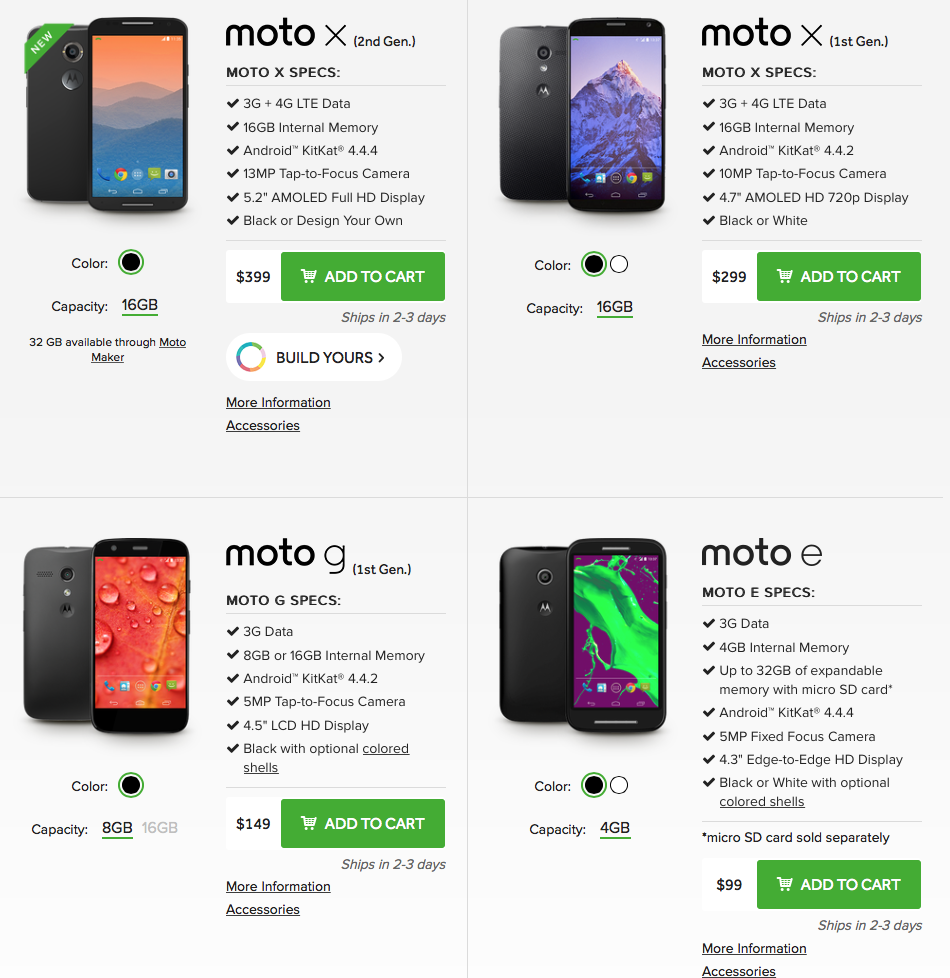 This is great if you like to have a few choices and avoid shopping around, plus like the moto series of phones. At the time of this post, Republic Wireless did not have an active Refer A Friend campaign available.
Whether you choose Ting or Republic Wireless, you'll save a ton of money.
You can also have free home phone system with Ooma. Read about my experiences with  Ooma home phone service.
Have you tried Republic Wireless or Ting or any of the phones mentioned in this post? What were your experiences? We'd like to hear both good and bad reviews.
Save $25 on any Ting device or get a $25 Ting credit toward your first bill.