This page may contain affiliate links designed to provide a means for sites to earn advertising fees by advertising and linking to other companies. Those fees help keep this site running.
Have you had a chance to take a look at the DK Eyewitness books yet? If you haven't, you and your children are missing out. Whenever one of my kids wants to learn about a subject, whether it be historical or legendary, I try to find a DK book for them to look at because I believe that children with books about the topic they are interested in will learn more from the book than if they ask their parents if their parents aren't as interested in the topic. Even my older kids enjoy them because they are so fascinating. Why are books like these worth the review?
Pictures
There are many pictures on each page. Captions explain what the picture is about while paragraphs contain a wealth of information.
To the left, you'll see a graphic about the food and drinks consumed by Egyptians. The book tells how the food is made, about the tools the Egyptians used to prepare and eat their food.
If the book's topic was air planes, you'd see cross sections of multiple air planes with most of their parts labeled. In a Star Wars book we have, there is a cross section of a light saber. The parts are labeled and the book describes how they work.
Our first experience with this series of books was called DK Eyewitness Books Volcanoes and Earthquakes. My son, then a preschooler who wanted to be a vulcanologist, enjoyed this book immensely because the pictures showed him the inside of a volcano. The book contains information about disasters caused by both volcanoes and earthquakes, how they work, as well as information about how scientists are trying to predict eruptions and tremors.
Descriptions
The descriptions that go with the pictures in DK Eyewitness Books are written so that kids will understand what they read or what someone else reads to them. They will want to know more about the topic, so it is a page turner.
There are interesting, not so well known, facts presented along with the basic details about the subject.
Topics Available
Africa
American Revolution
Ancient China
Ancient Rome
Battle
Cowboy
Crystal and Gem
Egypt
Flag
Flying Machine
Hurricane and Tornado
Manet
Music
Pirate
Spy
Train
World War I
World War II
Eagles and Birds of Prey
Pyramid History Books
Civil War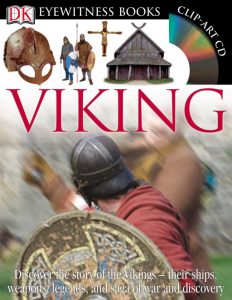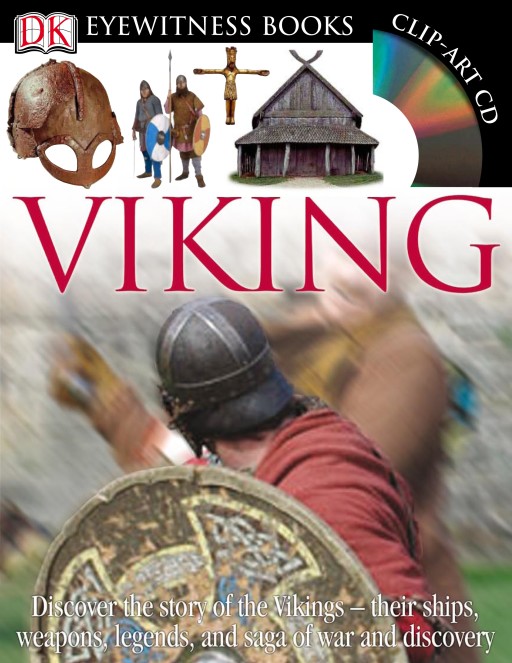 This list isn't a comprehensive list of DK Eyewitness Books, but provides an insight into the variety that is available right now.
Conclusion
All of my kids, preschool through 6th grade, enjoy the DK books series. Yours will, too. There are many to chose from, including earth science, war, fiction, history, and more.
These are books worth taking a look at. Once you take a look at one, you'll probably want to add more to your DK Eyewitness books collection.
In my opinion, children with books they like to read enjoy life more fully and have a better understanding of the world around them.
SaveSave